Vacation's Are All I Ever Needed!
May 7, 2021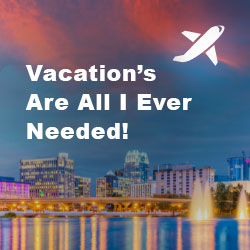 How many times have we thought to ourselves "I could really use a vacation right now?" In theory they sound fantastic, but how do we make them a reality? Planning is key to a well budgeted and low stress vacation! IAACU has tips and tools to help you make your vacation spectacular!
How do you fund your days of bliss each year without breaking the bank? Do you put money aside each paycheck or pay for it with a credit card? Did you know that we have a Vacation Club account that can make your dream vacation a reality without going into debt to make it happen? Not sure what a Vacation Club is?
Our Vacation Club is a way to put money aside all year long to save & prepare for vacation. This year our Vacation Club rate is even better! New & existing Vacation Club accounts get a higher rate than our saving account on all deposited funds up to $5,000. This type of account functions like a savings account offering a rate of 0.75% APR. Members will make deposits into the account & interest will accrue all year long. Funds will be dispersed on the first Friday of April each year, just in time to plan your summer vacation! If you withdraw funds before the first Friday in April there is a $15 early withdrawal penalty. This is a great way to help you keep on track and avoid withdrawing money early!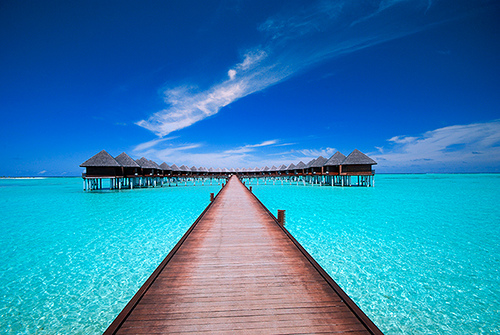 With these tools in hand, make your vacation a reality! Not travelling much right now? Start saving up towards next year's dream vacation!
Have questions? Give us a call or post them here!