About Our Art...
Oct 4, 2021
Joan Maney is a self taught artist who works in a realistic style. She believes that artwork should evoke strong emotions, specific to each client's life story. She believes the emotions are the true gift of original artwork. It could be the gift of joy, energy, laughter, irritation, etc. Each piece Joan has created evoked some sort of emotion for her and she wants to share that gift with her clients.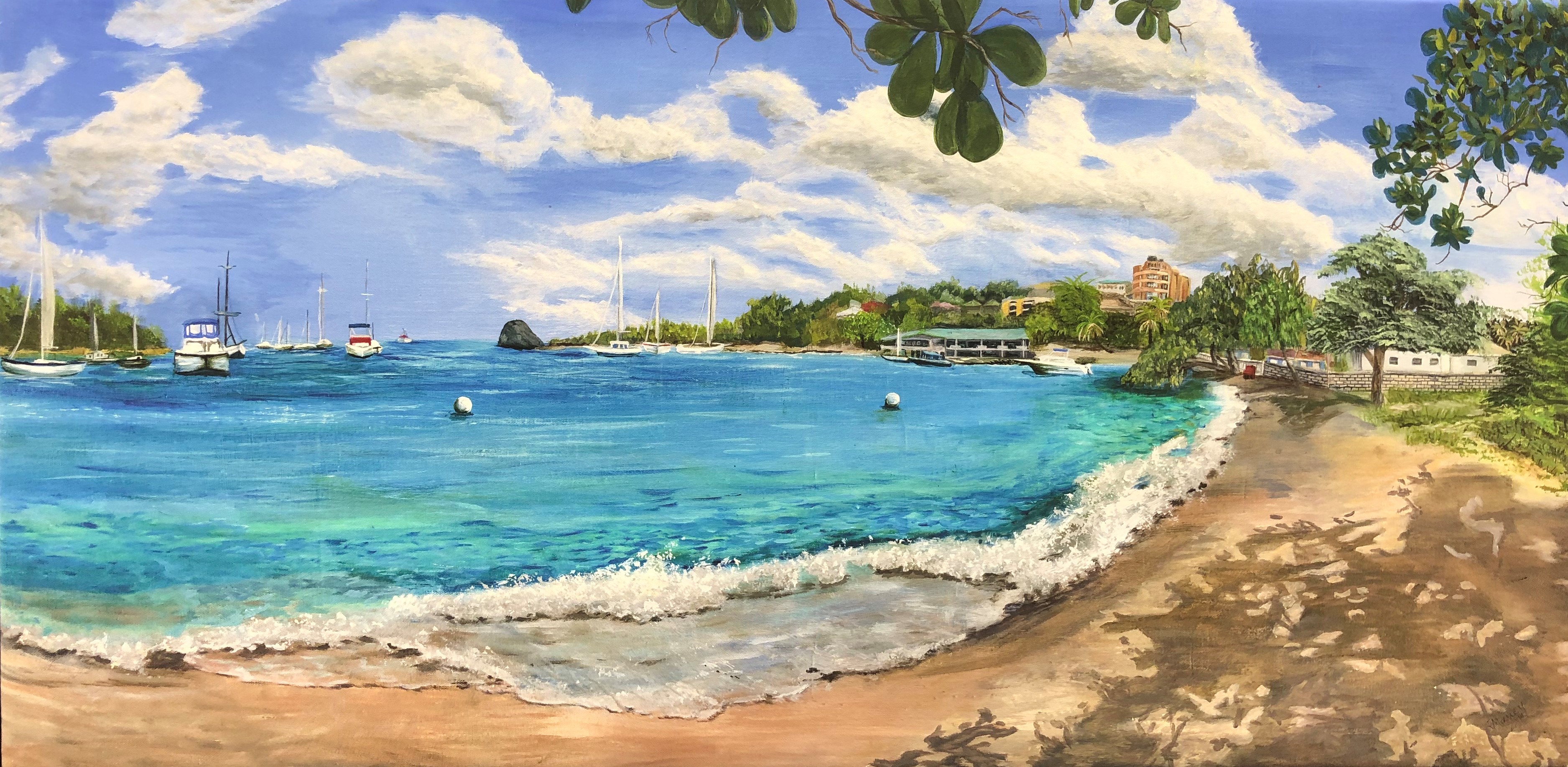 Joan spent her career as a Human Resource professional, but one fall she attended a team building class and painted a winter scene.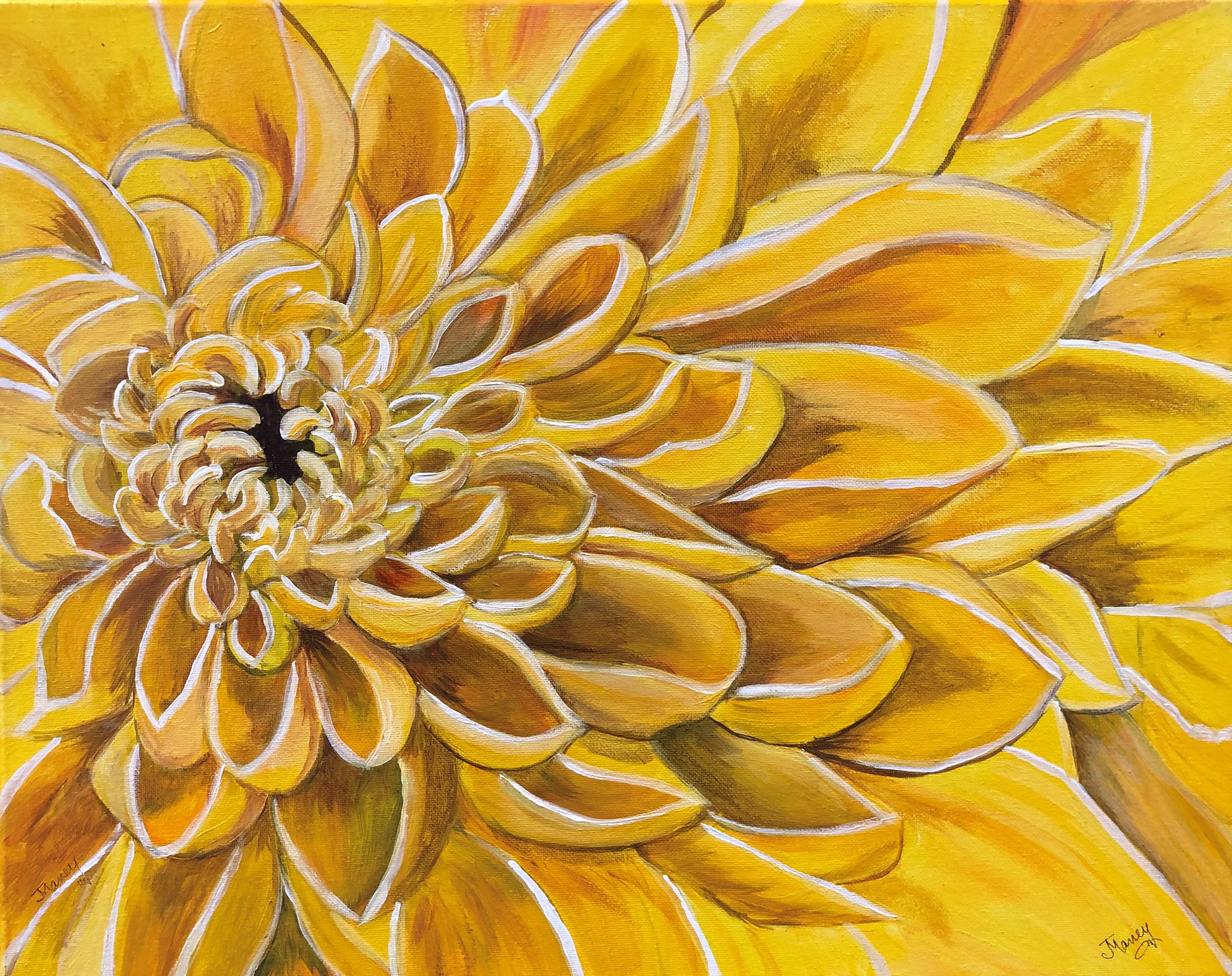 When her husband saw it, he asked her where she bought it. She told him she had painted it! That Christmas his gift to Joan was paints, brushes, and canvases with a note that said "I think you should paint more." That's all it took for her to start her own business called "Because I Can Arts"!
She chooses her subject matter and starts each painting with the same question: "What sounds like it would be fun to paint today?
Joan works primarily in acrylics and "dabbles" in watercolors. She will also paint custom orders! You can view or purchase her work at www.becauseicanarts.com.

The artist can be contacted at: [email protected]
Joan Maney's work will be displayed at the IAA Credit Union main lobby at 808 IAA Drive, Bloomington, IL through the months of October, November, and December 2021.