Why Refinance with IAACU?
Jun 10, 2022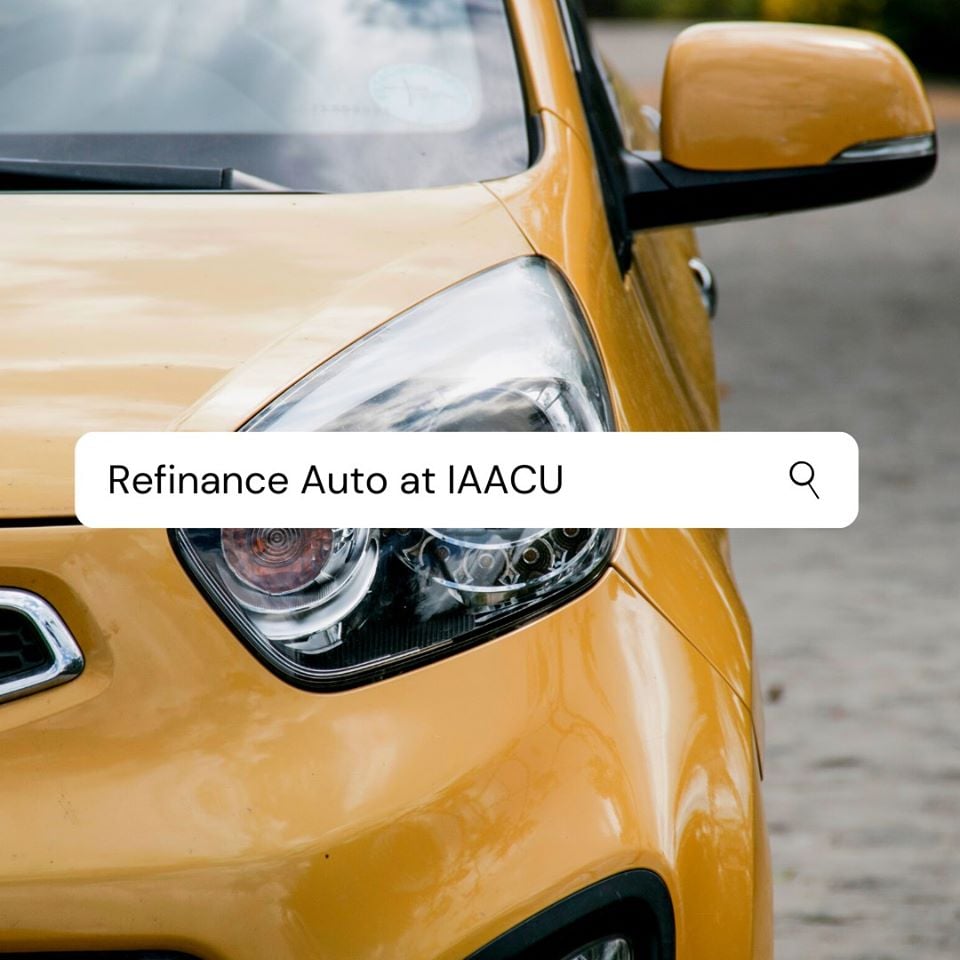 Refinancing a car is a great option for those who have purchased a vehicle, and are looking for a more competitive rate, or to lower monthly payments.
Signs you may want to refinance:
Your credit score has improved since the purchase of your vehicle. A little bump in your score (especially in instances when a "tier threshold" has been crossed) or if your credit score has a longer positive history, you may be eligible for a lower interest rate.
Current rates at IAACU are lower than what your dealer offered.
You love your car, but it's becoming harder to afford. A refinance can stretch out your payment term, and maybe help your budget with a bit more wiggle room.
When to refinance?
Loans are structured in a certain way, requiring more interest to be paid at the beginning of the loan, rather than later in the life of the loan. Due to this, in many cases, the earlier you refinance, the more you save.
Most lienholders won't allow a refinance within the first month or the first payment. Don't let these stipulations deter you from looking into your other options!
Remember! When you are a Platinum Checking member with IAACU, there are special loan rates offered! Don't miss out on these stellar rates!
Our handy Loan Calculator is great for figuring out how much we can save you here at IAACU! Check it out today!