We can help you get into your next home!
Jun 7, 2023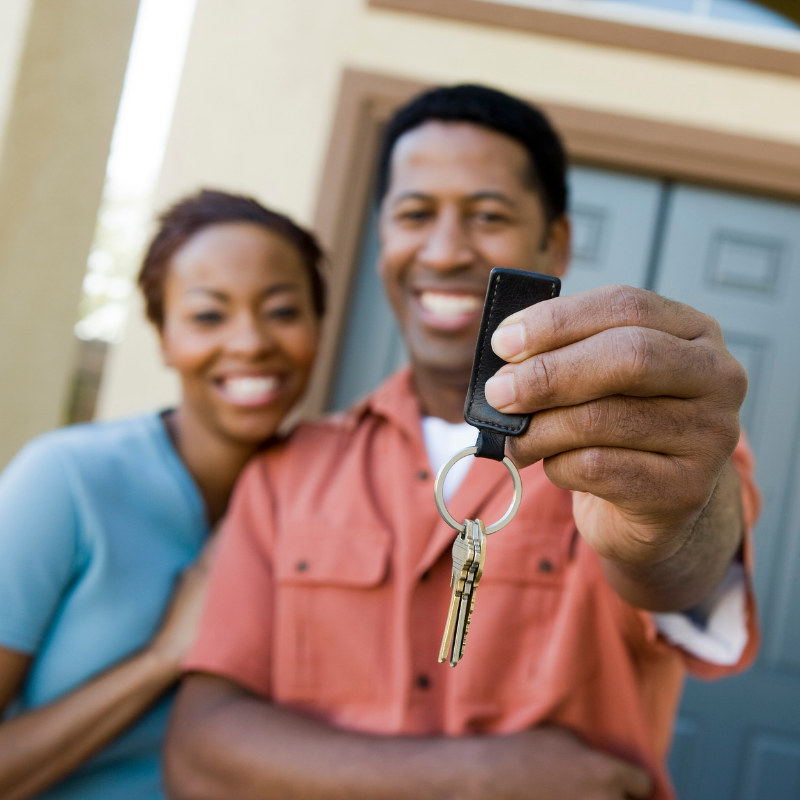 Happy National Home Buyers Month! Are you considering purchasing a new home and in need of a mortgage?
At IAA Credit Union, we provide personalized service and ensure low closing costs.
We're Here for You!
When it comes to major decisions like buying a home, it's crucial to have complete confidence in the integrity of the person you're working with. At IAA Credit Union, we prioritize your financial well-being and guarantee unwavering honesty throughout the process.

Did you know that the average mortgage is often transferred within the first year? This entails a complex exchange of records and escrow accounts. However, when you choose us, we handle your loan in its entirety, from the initial application to the final payoff, providing you with consistent and reliable service.

With us, you can expect not only exceptional service but also lower rates and closing costs compared to the "Big Banks." As a not-for-profit institution, we have the ability to offer competitive interest rates and reduced fees on our mortgage products, ensuring you save money in the long run.
How long does it take to get a mortgage loan?
On average it takes 30-45 days for the completion of a new mortgage loan
To refinance an existing loan, we ask for 45-60 days to complete the transaction
Home Equity Loans (HELOCs) typically take 30 days to complete
Do you finance properties outside of in Bloomington-Normal?
Yes, we loan money to members in all fifty states!
Do you sell your loans?
Yes, we do occasionally sell our loans. However, at IAA Credit Union, we retain the servicing rights, which means your loan payments will always be directed to IAACU. Rest assured that any inquiries or concerns you may have will be promptly addressed by our dedicated and knowledgeable staff.
How much of a down payment is required to purchase a home?
We require a minimum of 5% down on the purchase of any home. In addition, all loans above 80% of the purchase price and up to the 95% maximum, will require escrow for the real estate taxes, homeowners insurance, and PMI (private mortgage insurance). The required down payment can be determined by an applicant's credit score and debt ratio.
Are there any grant programs or down payment assistance options?
Absolutely! At IAA Credit Union, we are proud to offer the Down Payment Plus grant program in collaboration with the Federal Home Loan Bank of Chicago. This program provides additional assistance for down payment and closing costs, with the grant amount determined based on the borrower's own contributions. It's a fantastic opportunity for qualified borrowers to receive financial support when purchasing a new home. When you go through the prequalification process with us, we can include this grant program to help you make your dream of homeownership a reality!