Home Equity Loans to the Rescue!
Jun 29, 2023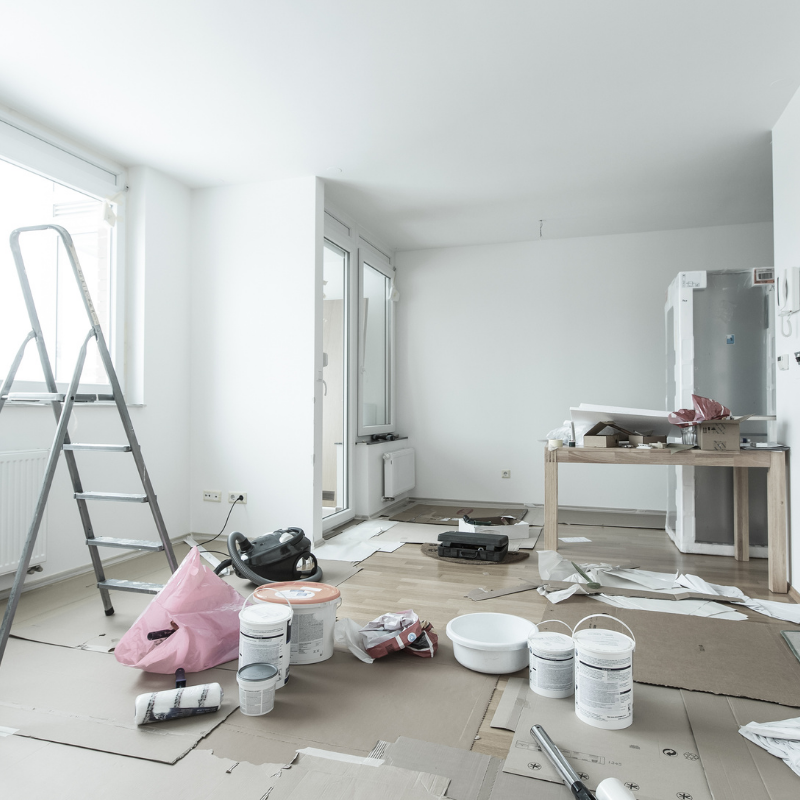 Wondering where to get the funds to make the necessary repairs for your home?
IAACU Home Equity Loans to the rescue!
Home Equity loans provide funds based on the equity in your home and are usually secured by a second mortgage on the home. You can choose between a fixed-rate product for 5 or 10 years, or Home Equity Lines of Credit that are tied to the Prime Rate and can be drawn on (and repaid through) a 10-year period. Closing costs are relatively inexpensive, and some are even paid by IAACU! For most borrowers, using your home as collateral provides the added benefit of being able to deduct the interest paid on these loans on their income taxes. What are you waiting for? Use the equity in your home to your advantage!
Home equity loans can be used for home improvements, car purchases, college education fees, vacations, and whatever else comes up in life. As long as your home's present value is high enough, and your first mortgage's balance isn't comparatively high considering the value, you can look at using funds up to a maximum of 90% of the value of the property.
So, if you find yourself looking to improve the place you call "home," and need a bit more flexible cash, apply for a home equity loan with IAA Credit Union today. Our mortgage team can help you determine what equity you have available in your property, as well as which of our products would be the best for your needs. Check out our website for more information, or call us today at 800-676-2541.