About Our Art...
Jul 10, 2023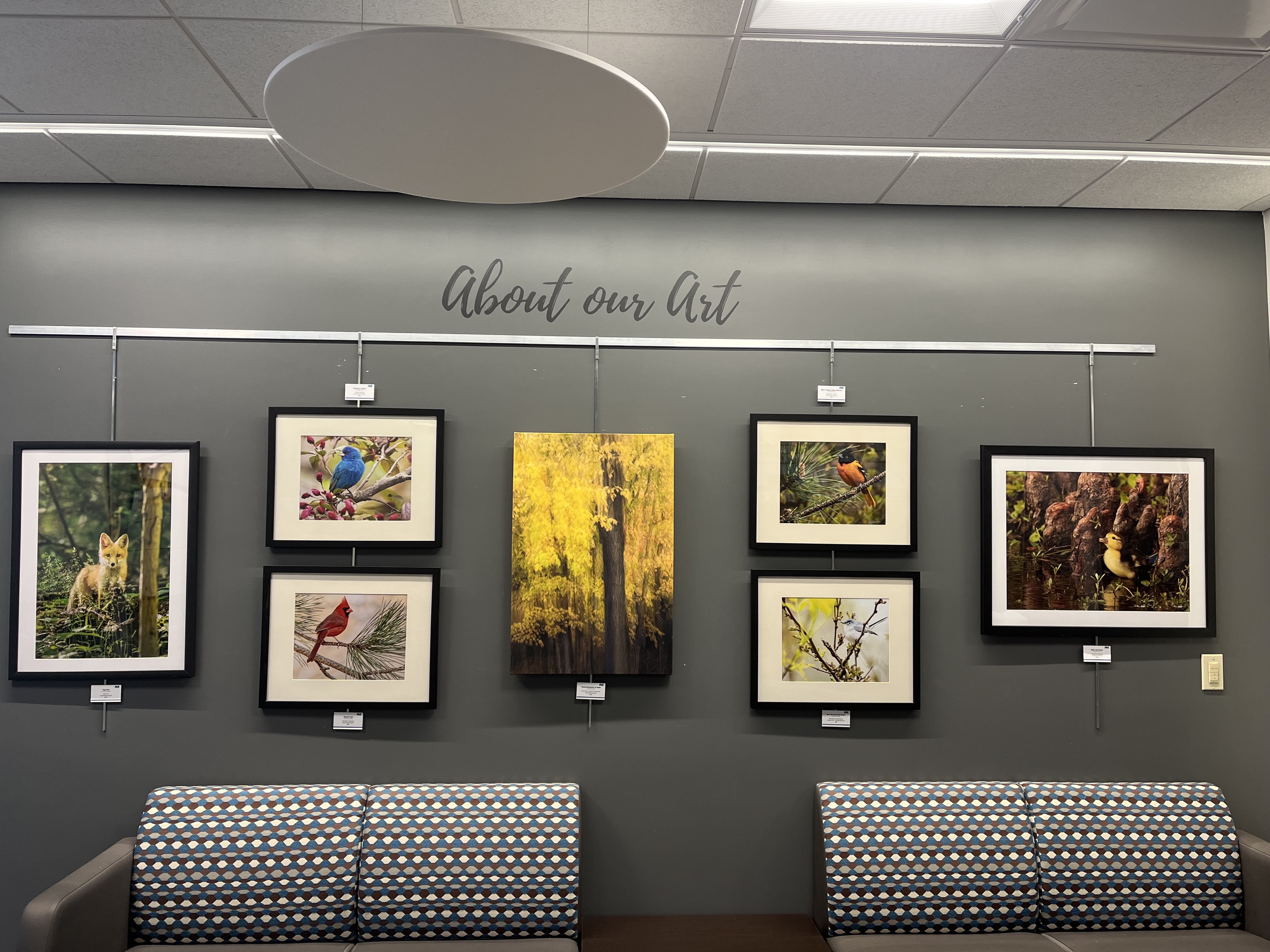 Pamela Cather is a Master Photographer of wildlife and nature images. Though she will look for subjects anywhere, the majority of her work is done right here in Mclean County. She enjoys opening our eyes to the beauty that is all around us but is sometimes hard to notice.
Cather has been a portrait photographer since 2009, but after moving to the country by beautiful Lake Bloomington, she became increasingly interested in wildlife photography. The peace and quietness of being in nature revive her spirit.
"When you're taking a portrait you have a lot of control. With nature shots, God is in control and you have to work alongside Him patiently waiting for the right moment in time."
Her goal with photography is to create art. She keeps her realistic images true to their environment, but she's not afraid to remove distractions and to edit the background to help the focus remain on the subject.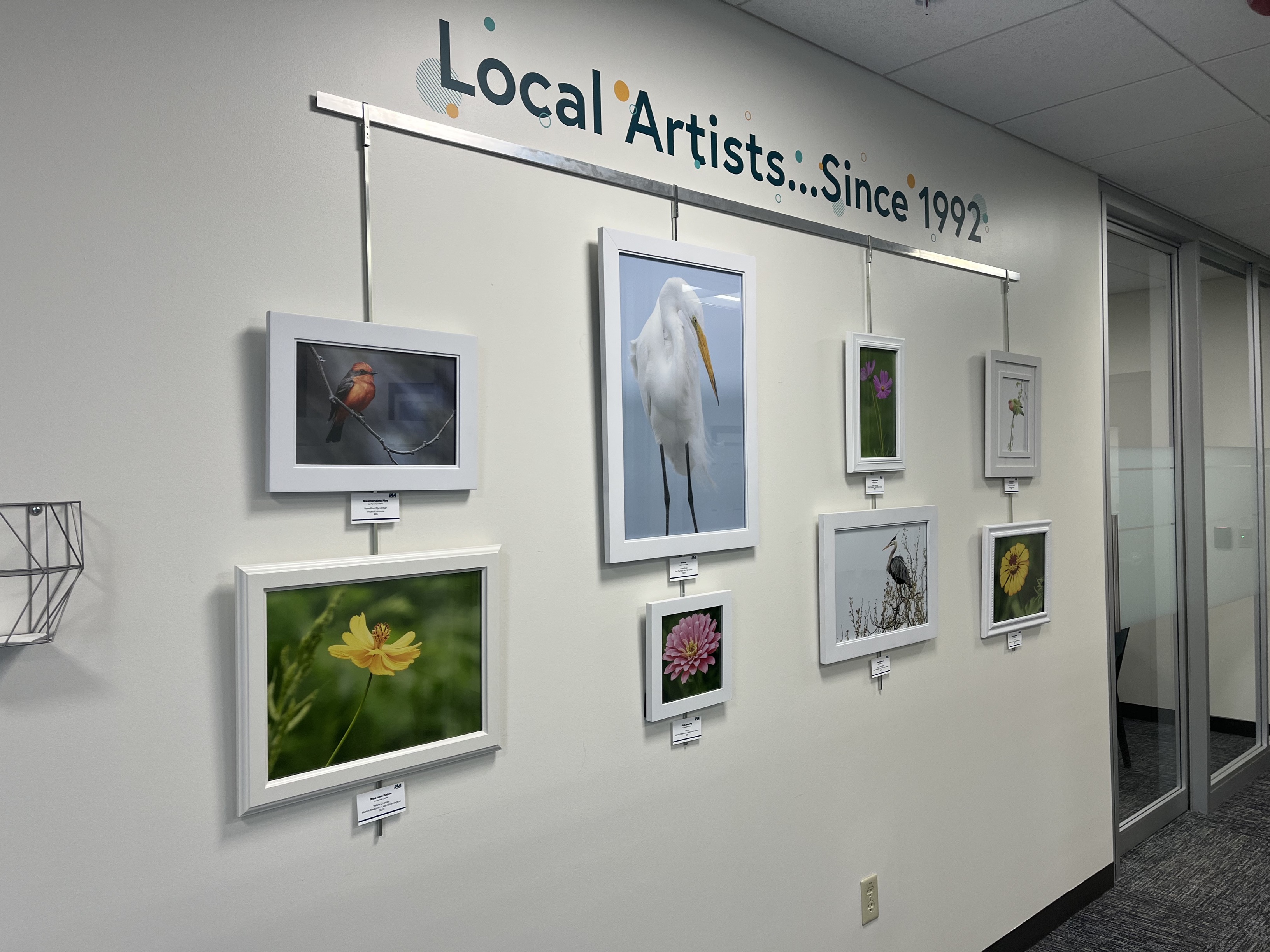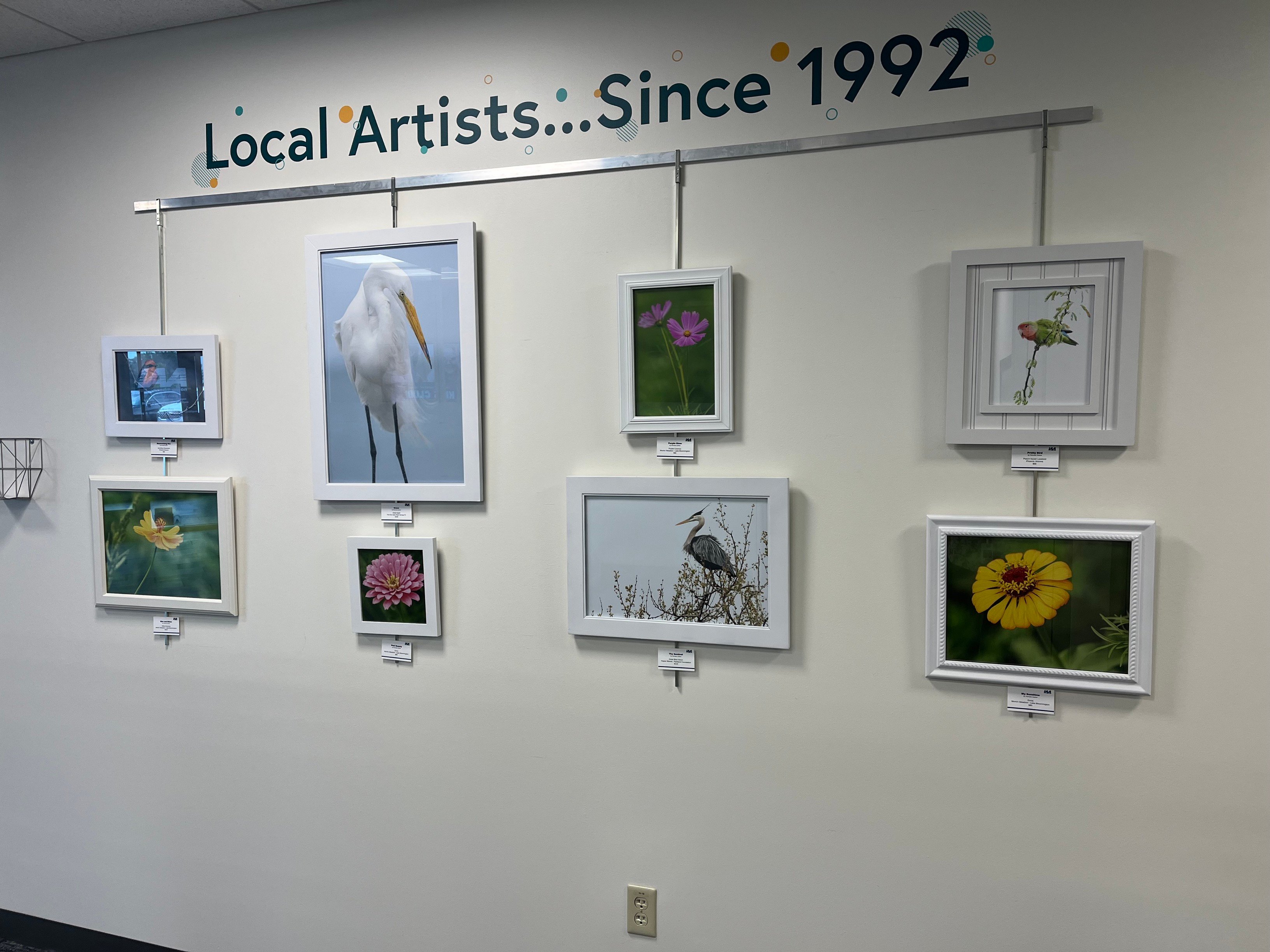 In January 2018, Cather was awarded a Master of Photography degree from the Professional Photographers of America where a number of her wildlife images received recognition. Her images have been shown in local and out-of-state galleries, including the McLean County Art Center. Several of her prints hang in local businesses and individuals' homes. Before beginning her career as a photographer, she taught Psychology at Heartland Community College. Cather looks for the many ways she can combine her love for photography with her love of teaching; including private lessons and workshops.

If you would like to purchase any prints from this show, or you're interested in photography lessons, please contact Pamela at (309)807-0663. To explore all her wildlife images, please visit www.pamelacatherwildlife.com.
Pamela Cather's photography will be displayed at the IAA Credit Union main lobby at 808 IAA Drive, Bloomington, IL during the months of July, August, and September 2023.