Why Credit Unions Aren't Banks
Jul 27, 2023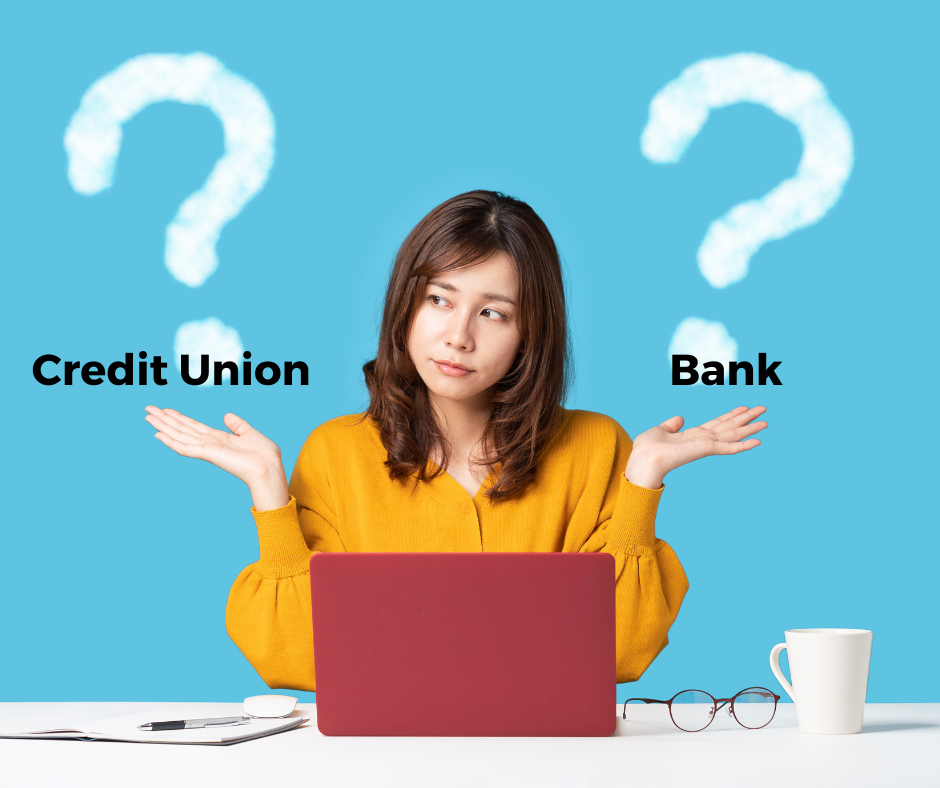 The two financial institutions offer similar products and services, but the similarities stop there.
1. You Own your Credit Union
Credit unions are member-owned, nonprofit financial institutions dedicated to serving a field of members. At IAA Credit Union, you are a member holding a share of the credit union's profits, which makes you part owner of the credit union. Stakeholders own banks and make money for them, not for their customers.
2. Better Interest Rates
Credit unions offer lower fees, lower interest rates on loans, and higher interest rates on funds you've deposited. On the other hand, banks price their products and services to maximize profits for their stakeholders.
3. We are dedicated to improving members' financial wellness
Along with providing excellent customer service, IAA Credit Union offers educational materials with our partners at GreenPath and My Credit Score. Banks mainly advertise their rates and sell their services.
4. Your Deposits are insured
With IAA Credit Union, your funds are insured up to $250,000 per share owner with the National Credit Union Association (NCUA) for each account ownership category. For added coverage, IAA Credit Union acquired private insurance called Excess Share Insurance (ESI), for each account ownership category which offers additional coverage of $250,000 on all accounts. Banks are insured up to $250,000 by the FDIC.
5. Our Unique Board of Directors
At IAA Credit Union, our board of directors are volunteers from the Family of Companies that we were created to serve. They receive no compensation for being board members. Most commonly, a bank's board of directors are also stockholders in the financial institution and will often be compensated for their time.