Debt Juggling No More: How to Know When It's Time to Consolidate
Oct 23, 2023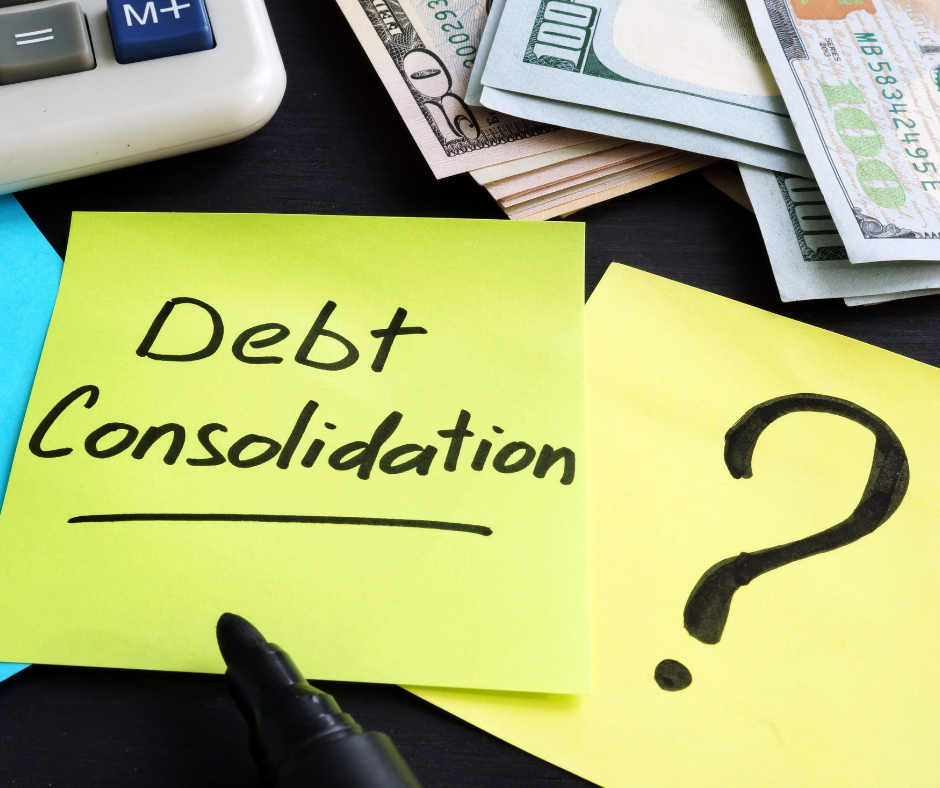 Signs debt consolidation is right for you
Managing debt can be challenging, especially when burdened with a substantial amount, and the accruing interest only adds to the difficulty. An effective solution to alleviate this burden is to explore the option of debt consolidation.
Here are some signs that consolidation is the right move to make:
1. If You Have Multiple Debts
If you're struggling to keep up with numerous monthly bills, debt consolidation is likely a suitable option. Bringing together multiple debts into a single obligation eases the repayment process, providing simplicity by narrowing down the worries to a singular focus.
2. Your Debt Has High-Interest Rates
Escaping the clutches of debt is challenging on its own, and introducing high-interest rates only intensifies the struggle. If your debts come burdened with substantial interest, contemplating debt consolidation is advisable. Through consolidation, there's a significant probability of securing a reduced interest rate, or even a zero-interest rate. Cutting down on interest proves instrumental in saving substantial amounts of money as you navigate your way through debt resolution.
3. You Have a Decent Credit Score
A good
credit score
makes it easier to secure a loan at a reduced interest rate. The higher your score, the more favorable offers you can access. Capitalize on your credit score to your advantage and move forward with consolidating your debt.
If you believe that debt consolidation aligns with your needs, IAA Credit Union is ready to assist with a Personal Loan offering a favorable term and rate.