Start Your Saving Journey with IAACU Savers Club
Aug 9, 2023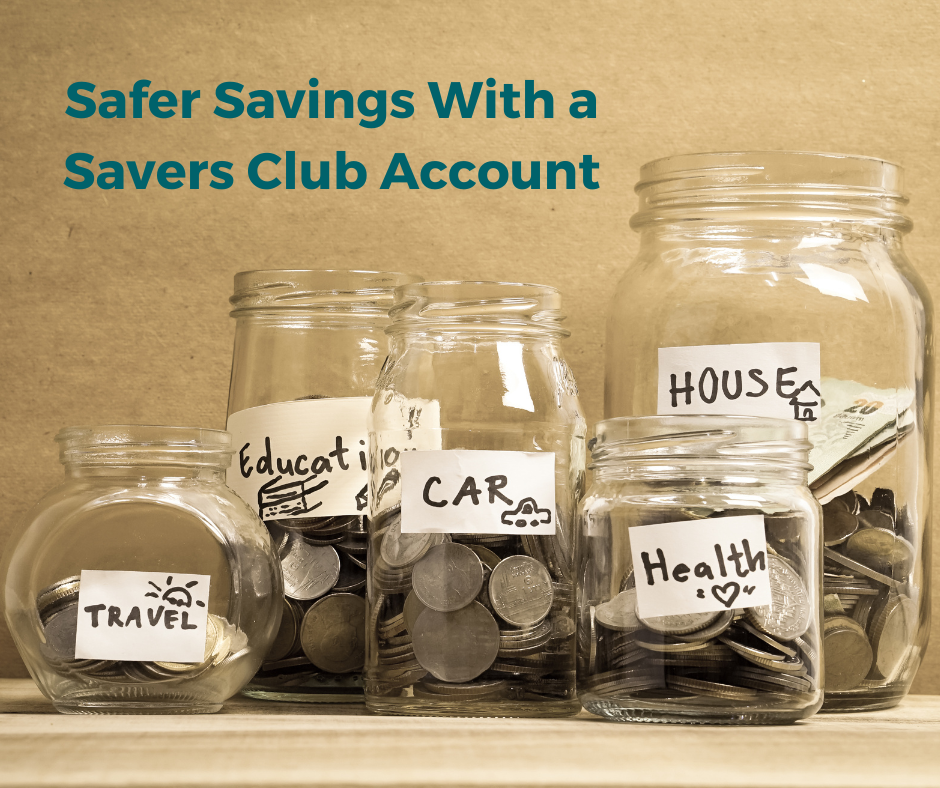 As expenses continue to increase, the importance of saving money has become even more paramount. The IAACU Savers Club account offers flexibility without the sense of restriction, while also adding a stronger framework to your current budgeting tools, helping you stay committed to your financial objectives!
While you may already have a savings account with IAA, you may be unaware of the other opportunities we offer to help you save money for a special event or purchase! Our Savers Club is like our other Club accounts, the Christmas and Vacation Clubs, but it works a little differently because you set the maturity date.
So, what is a Savers Club account?
A Savers Club account is essentially a savings account that earns you a higher interest rate on your deposits with the purpose of saving up for a special event or purchase! You choose the maturity date - typically a year or longer and start funding the account!
Why should I choose a Savers Club account?
The Savers Club account is an excellent choice for anyone aiming to achieve their savings goals. With penalties in place for early withdrawals, it proves to be a suitable option for individuals who may find it challenging to set aside money regularly. Whether you're saving for special events like weddings, starting a family, buying a home, or acquiring a car, the Savers Club account can be a valuable tool in your financial journey!
Do I have to take my money out at the maturity date?
A Club account is an excellent opportunity to earn interest on your deposit! With an IAACU Savers Club account, you can put your money to work by earning a higher interest rate on the money you put in. When your account hits its maturity date, you are not required to pull out your money! You can leave it there and allow it to keep earning interest!
It is important to note that there are penalties if money is withdrawn before maturity.
Financial goals can be challenging to keep, especially when it comes to saving! Let IAACU help by providing you with the tools you need to make your saving goals a reality.